Financial Aid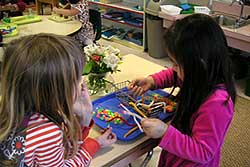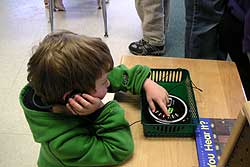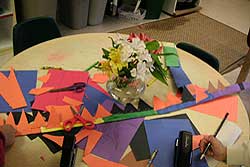 From time to time, there are families within our community who suffer an illness or disability, the loss of a job, or who face the difficulties of single parenting. Sometimes, some help with tuition can make a real difference in the lives of children of these families, allowing the child to remain enrolled in school and to avoid separation from trusted caregivers and well-loved friends.

The Idyllwild Montessori School established a Financial Aid Fund in 2014.
Donations can be made to the Idyllwild Montessori School Financial Aid Fund through the PayPal (idyllwildmontessori@gmail.com).

Please consider the joy and happiness your child experiences attending the school. If your family is able to give a donation to this fund, you will be helping another child to remain in school. Checks can be made payable to the head of school.
Please mark the memo line IMS Financial Aid. Checks, money orders can be given to your child's teacher or mailed to Idyllwild Montessori School (IMS), PO BOX 1328, Idyllwild, CA 92549

Thank you for your generosity.