Music Program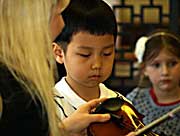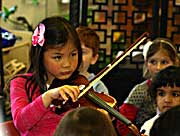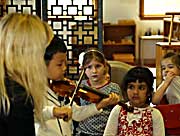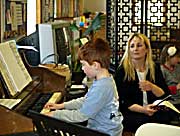 Individual and Group Music Lessons
2014- 2015
The after school and weekend music lessons (group or individual) will be both fun and educational. There will be flexible schedule and age oriented programs. Children with special needs are welcomed.

The goals of these lessons are:

* To explore fundamentals of music.
* To engage in musical, visual, imaginative experiences.
* To involve all of senses while learning.
* Develop a love for music.

Special features of the program are:

* to provide the lesson with the opportunity to create and develop individual projects utilizing basic music concepts.

* Introduction orchestral instruments, instrument construction, composition for the group lessons.

* Listening to live music performed on the piano, violin.
* Professional Music Performing: shows, recitals, competitions, exams.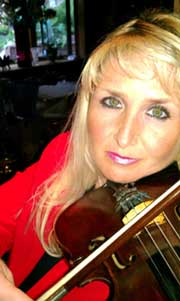 Lidiya Solonovich
Certified Montessori Teacher
Nationwide Certified Music Teacher
idyllwilmontessori@gmail.com
www.idyllwildmontessori.com
cell: (646)706-1513