Policies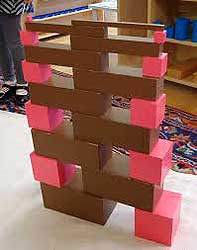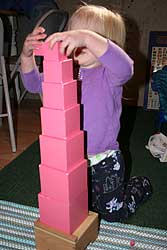 * Registration Fee
The nonrefundable registration fee of a $100 reserves a space for your child each year, applied to a first month's tuition. It is payable upon acceptance of your child's application for enrollment.
* Supplies Fee
Annual supplies fee of $100.00 will be billed for the enrolled student $50.00 in the first tuition statement,and $50.00 in January tuition statement .
* Tuition
Enrolled students will be billed each month. Tuition is due on the 5th of each month. Late fees will be applied for late payment.
* Sick Days
Up to two sick days can be prorated monthly. Fees will not be refunded for temporary absences for any other occasions.
* Holidays
There is no pro-ration for the Holidays.
* Sibling Discount
If you have two or more children enrolled in the school at the same time, a sibling discount of 5 percent is available. This discount will be applied to the youngest child enrolled in the school.
* Extended Care
Parents will be billed monthly for any before and after-school care charges accrued during the previous month.
* Visitors
Occasional Attendees are welcomed based on hourly tuition fees. Before/after care and weekend/holiday care available for the occasional attendees as well.